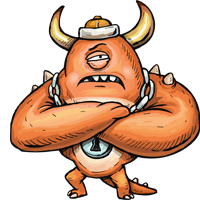 Our small but passionate team helps great companies create useful products powered by machine learning algorithms. We have stable development process with QA automation and continuous deployment. Our work is well documented and can be seamlessly integrated with existing systems. We get things done.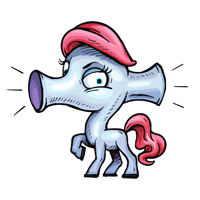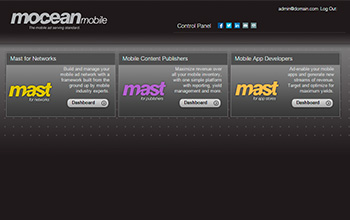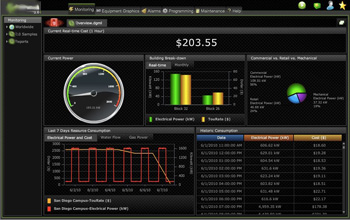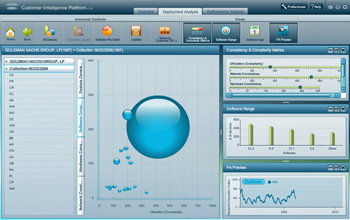 350 Rhode Island St #240
San Francisco, CA 94103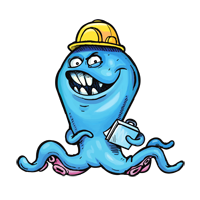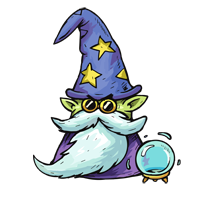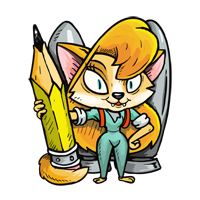 Can machine learning make your existing products more alive and competitive?
Do you have R / Python code that should now become a new scalable data-driven product?
Big Al works with
ML algorithms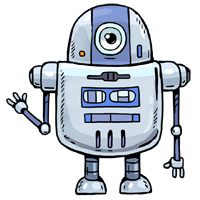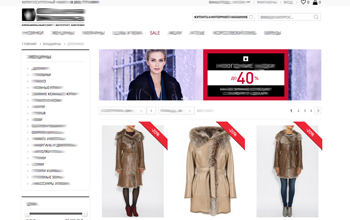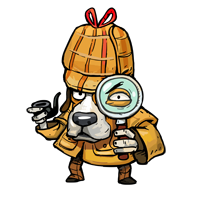 Krol extracts data
from different sources
Interested to learn more? We can send some humans to you. They can talk.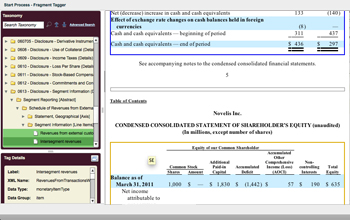 We love big data and we love scale. Our engineers developed a mobile ad network which reached 1 billion devices. It receives data from 100 dataproviders, and has a sophisticated froud protection system.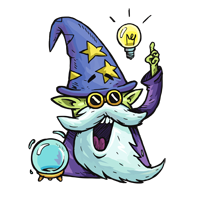 Are you looking for a reliable team that can design, develop, and maintain scalable mission critical code with good documentation?
Do you need to build and manage the full ETL process from source to destination, keeping your data organized, fresh, and ready for analysis?


This one is for a large energy corporation. We built a monitoring and reporting system for the CEO and his advisors. More that 4000 companies provide their statistics to the database.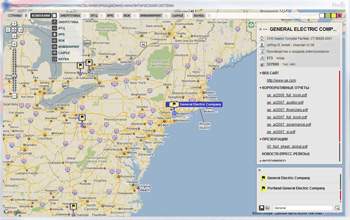 How about text mining, processing and extracting data out of financial statements? Here is a good example. With this data transformation solution that we built it is much easier to drive financial reporting.

Do you have to gather unstructured data from multiple sources and extract facts or data series?
Does your business generate or own valuable data that is not yet organized and fully utilized?

Wiz does predictive
analytics
Piper engineers
data streams
Addybot is a clever
chatbot
Worden is the information
security expert
Lambert builds
data software
When do you need Monsters?
And this is another case. Our engineers developed
an IoT data visualization toolset currently used
in corporate office buildings across Silicon Valley.
Maybe your office is one of those, who knows :)

Ok, this was one of our first large award-winning projects back in 2009. Big data analysis system for one of the world largest corporations. You know them, but Monsters are too humble to disclose their clients.
Data Engineering
and Analysis Services
We help a luxury fashion retailer to analyze online and offline traffic and PoS data and build customer centric omnichannel experiences with continuous measurements, experiments, and optimization.
24 billion
transactions a day
are processed in a mobile advertising platform designed and built from scratch by our team. More than 16TB of data every day.
Human lives
are priceless
We are proud to help healthcare companies and governments to make decisions based on data and save lives.
335
pieces of good advice
are served to the Silicon Valley's entrepreneurs by a brand new chatbot built on our NLP-driven chatbot advice-tising platform.
$150+ billion
annually
is the compound revenue of our corporate clients. We are happy to help large companies implement the best data technologies.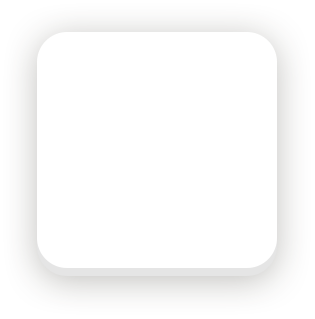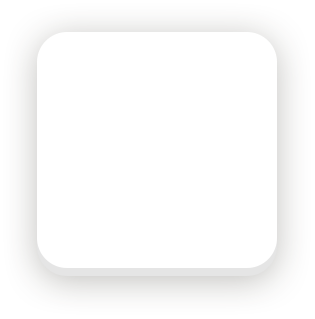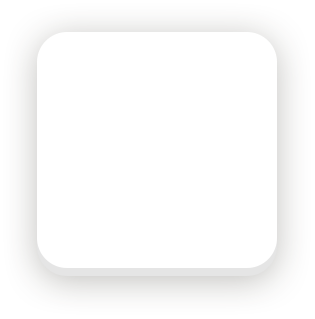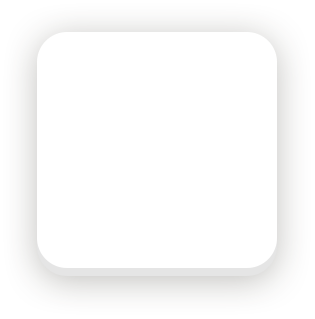 DataMonsters is a data consulting agency and scientific cartoon studio. Our mission is to help the data community grow. We support meetups and conferences in the Bay Area and in university areas around the world. By creating educational cartoons, we explain complex data technologies.
Scala Python R Java JavaScript Hadoop Spark Pig Hive Jango Play Akka Storm MySQL PostgreSQL HBase AWS MongoDB Cassandra RethinkDB